[DJ mix] Arcee, Kaewonder, & Dj Serious present Cratery #43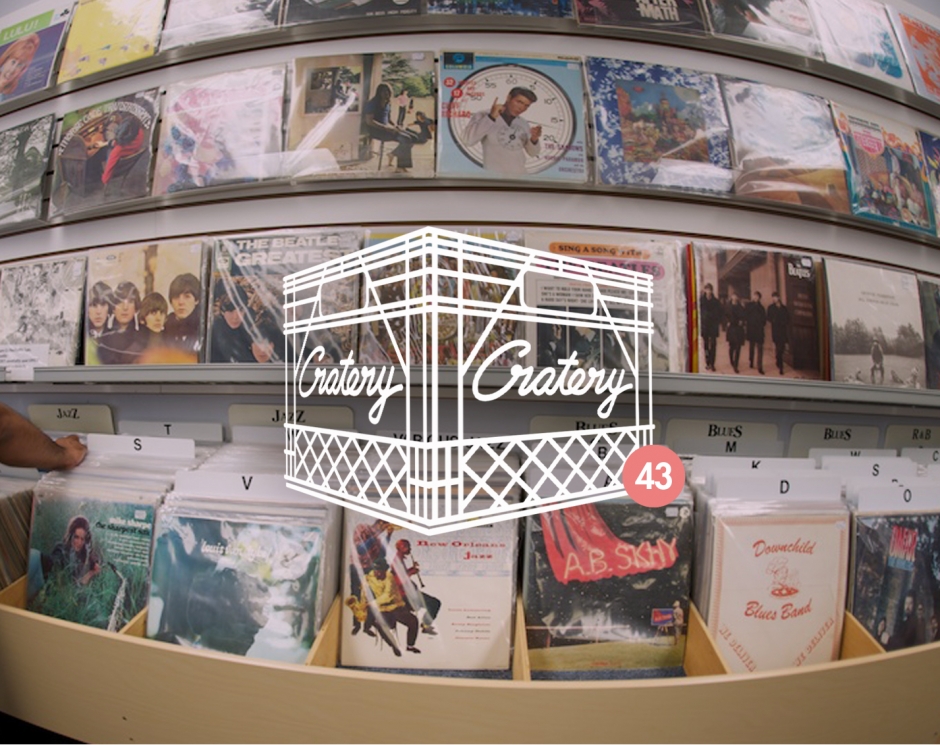 Spotted on the homie, Arcee's twitter feed:
The Canadian content on Cratery is at an all-time high. Could be the influence of our bi-coastal brethren Sipreano and Birdapres. It could be a desire to snatch up that local sh*t for trade leverage. Or an overwhelming source of national pride (It's probably not the last one). The CANCON on this month's episode arrives courtesy of 3 tripped out artists from Quebec: Guy Rheaume, Sex and Les Champignons [ed note: I don't see Les Champignons in the track list below]. So much incredible music was recorded in Quebec in the 60's and 70's. Sadly, much of it remains unknown. We do venture outside of La Belle Province with selections like Irene Kral's "Wheelers and Dealers", a recent vocal jazz discovery I found in a local spot for $6. Kaewonder reminds us not to sleep on the Carla Thomas catalog (as does Madlib) and DJ Serious unearths a randomly alternate version of George Benson's "The Changing World" (without the 'I used to love H.E.R. sample). Cratery 43, bitches. Stream it or download below.
I love the fact that there's a skip at the end of the Johnny Trouble record (real vinyl, yeah!) and "2,4,6,8", one of my favorite songs from my favorite album of all time, is in this mix.

TRACKLIST:
1. Irene Kral – Wheelers and dealers
2. Guy Rheaume – Ca Tourne
3. Tim Maia – Joao Coragem
4. Premiere Capsule – Folies du Mercredi
5. Sex – Born to love
6. Ahmad Jamal – Patterns
7. Gary Burton – Vibrafinger
8. Twelve Top Hits – Chicago
9. Johnny Trouble – Turns me on
10. Bobby Wilson – Don't shut me out
11. Carla Thomas – I've fallen in love with you
12. O Donel Levy – I wanna be where you are
13. Jackson 5 – 2-4-6-8
14. Bobbie Huston – I want to make it with you
15. George Benson – The Changing World
Download It HERE. (right click save as…)
Stream:

Alt. download link: Arcee + Kaewonder + Dj Serious Cratery 43