A Look at the Polaris Long List: 38. The Weeknd – Echoes of Silence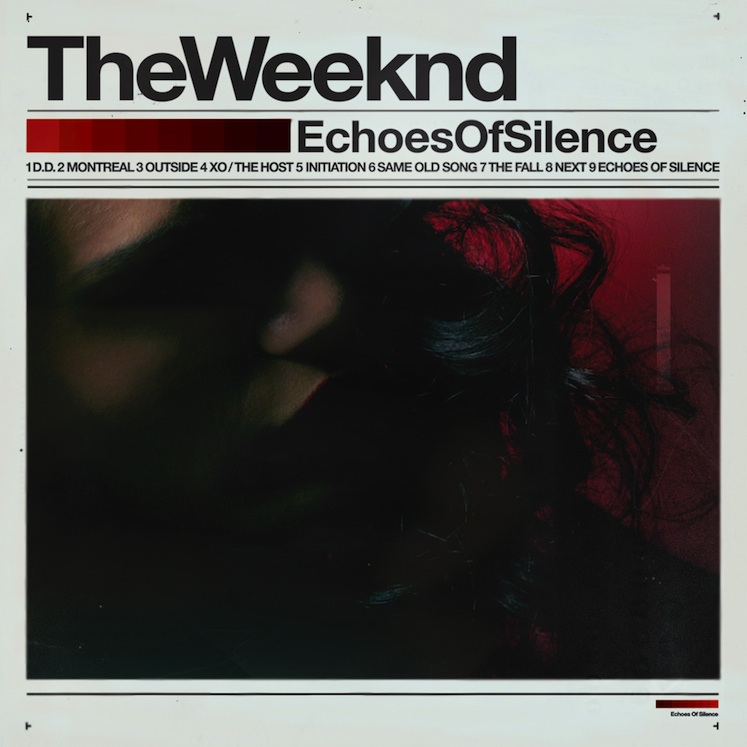 This is one of the few nominated albums I was already familiar with before the Polaris long list was announced last week. Not to toot my own horn but I was the person largely responsible for getting The Weeknd short-listed last year. But as you know if you read this blog regularly, neither The Weeknd's Thursday or Echoes Of Silence mixtapes made it onto my Long List ballot for this year.
I think Abel is an important artist, not just for 'urban' music in Canada but music in general but if I had to keep it one hunid, I'd say House of Balloons is still his best work to date. That being said, compared to a lot of the albums I've been listening to on the Long List this past week, Echoes of Silence might actually be competitive for Short List consideration after all. BTW: not sure what's going on but the amazing cover of Michael Jackson's "Dirty Diana" he opened EOS with has been excised from this soundcloud embed for some reason so this is not technically the real, full album posted above.
[via]