[News] The Nike Air Yeezy 2 Sneakers to be Sold via Raffle in Toronto!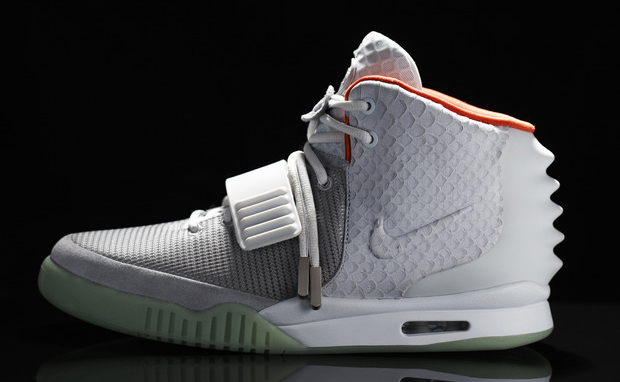 As seen in Metro paper this morning! Also via The Star:

Yo, it won't be easy to get the Yeezy.
If you have your heart set on getting Kanye West's new signature shoe, the highly anticipated Nike Air Yeezy 2, your only chance to buy it at a reasonable price is to enter a raffle.
Only three stores in Toronto will be getting the $300 men's shoe and all are offering it only through raffle, not on site. Livestock on Spadina Ave., Capsule shoes on Yorkville Ave. and Nike Toronto on Bloor St. W. have been deluged for weeks with calls about the shoes.
CLICK HERE to read more.